Process and change visibility using Change Management Systems
A Change Management System provides visibility of programmable automation equipment within a process facility. If amendments or modifications to a process are not managed correctly, the current device program or process configuration can be compromised, resulting in costly downtime to the plant, potential damage to equipment along with safety and environmental impacts. In this article, we will look at the benefits of implementing a Change Management System.
What is change management?
Change management refers to a set of processes put in place by an organisation to ensure any changes implemented are completed in a visible, controlled and documented fashion, change management allows for a very high level of traceability across the process systems.
In an industrial environment with multiple automation processes, change management focuses on the control system and associated devices to manage changes to program logic including version control, change notifications, user management, archived back-ups along with storage of historical data for disaster recovery. Change Management Systems continue to evolve and are now a very powerful tool to easily and effectively manage changes to the site control system automatically, ensuring a robust, reliable and secure system.
There are numerous automation specific Change Management Systems which are able to oversee automated processes from a wide range of vendors, including PLCs, SCADA systems, HMIs, VSDs, CNC machines, robotics and field devices.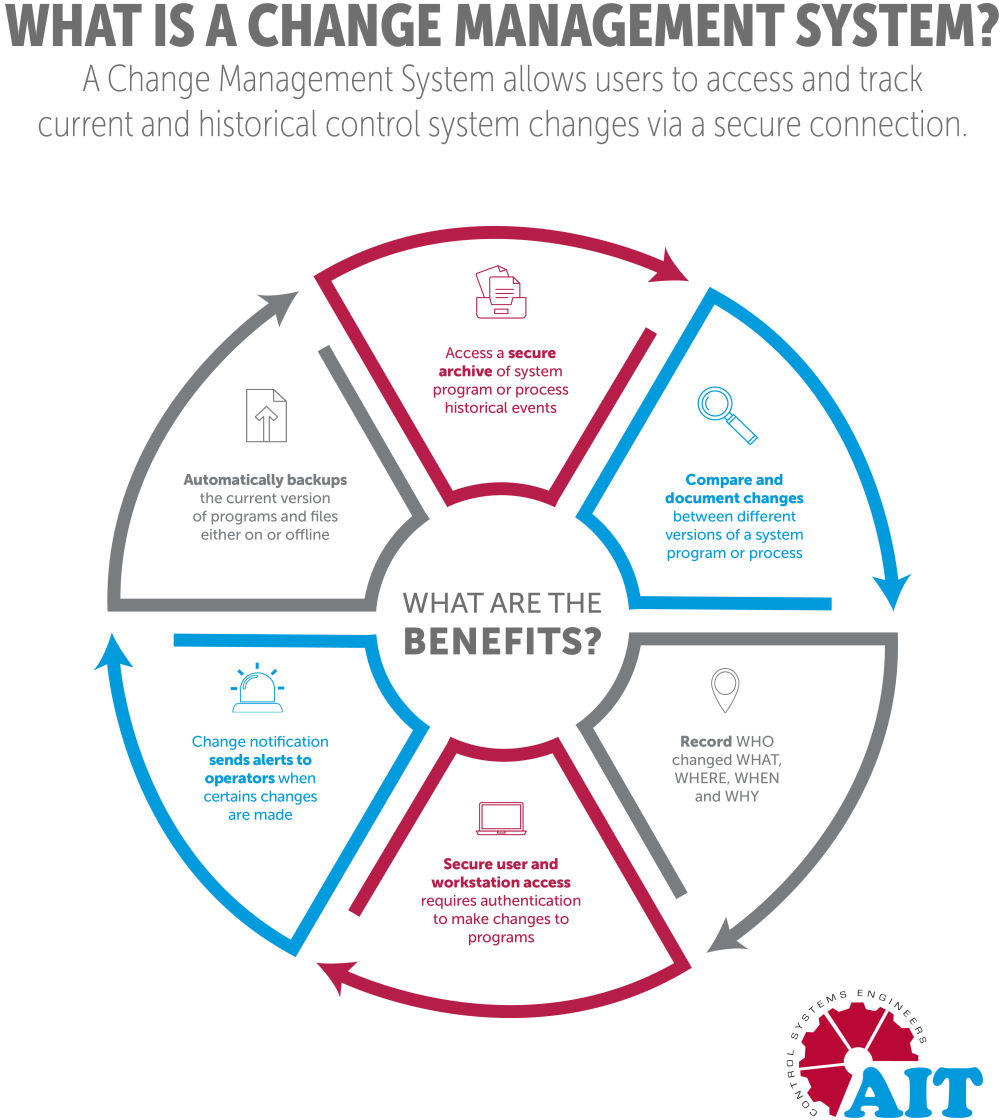 Benefits of a Change Management System
There are numerous risks present in an industrial environment that could have a negative impact on the performance of the facility as well as create safety hazards to workers, including equipment failure, sabotage, power surges/blackouts, human error and fire.
An automation Change Management System creates a single portal where users are able to view current and historical control system information from one secure location, benefits include:
Having an archive of prior versions of programs; allows users to revert to a previous program version if an error has been made and cannot be corrected. This is also useful in the case of equipment failure, as the latest version can be downloaded onto the new equipment allowing process to resume quickly
Documenting changes; provides tools which may not be identified by other program editor software packages and makes them visible to users. This makes it a more consistent and intuitive system to compare changes between different versions of a program
Change history; record WHO changed WHAT, WHERE, WHEN and WHY; Facility managers can track any changes made back to individuals, this allows full visibility of any software changes and makes any troubleshooting easier
Secure user and workstation access; authentication required for access and restricting which users or workstations are able to make changes to programs. Permission profiles can be assigned to groups or individuals, providing them with certain editing permissions within the facility
Change notification; allows operators to receive alerts when changes are made, alerts can be modified so only certain types of changes create alerts
Automated backups; no requirement to make manual change notes, changes are backed up automatically either on or offline, any offline changes are sync'd automatically once back online
As modern industrial processes and automation systems become increasingly complex, there is a requirement to fine tune process variables and program logic to ensure operations continue to operate safely, efficiently and reliably. An automated change management system provides visibility of any system changes and alerts the appropriate staff accordingly.
For facilities without a change management system there is a risk of the process being significantly impacted due to having to manually find and rectify software or hardware changes. This is especially important at larger sites if multiple operators or contractors are allowed to make unmanaged and undocumented changes, this creates the potential of costly extended system downtime while trying to manually find and rollback or update any previous changes if issues occur.
A correctly implemented change management system provides a mechanism to not only know what changes are being made at any one time, but also have the ability to roll back changes promptly without impacting the process.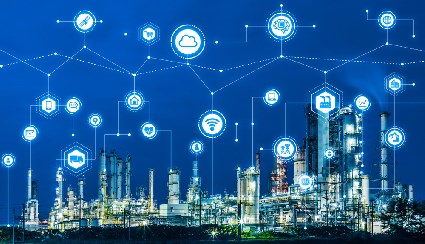 Change Management System Vendors
The most popular automated change management systems designed specifically for automation and control system processes are FactoryTalk Asset Centre, MDT AutoSave, and Versiondog, all of which are designed specifically for use in automation and control system environments for multiple PLC, SCADA, Telemetry and HMI hardware platforms and integrate with products from Schneider Electric, Rockwell Automation/Allen Bradley, GE, ABB, Siemens, Omron and many others.
FactoryTalk Asset Centre has been developed by Rockwell Automation to integrate seamlessly into the wide range of hardware and software platforms from Rockwell / Allen Bradley. It has limited functionality with other vendors but is really suited to sites that have standardised on Rockwell products. Automation IT are an approved Rockwell system integrator.
MDT AutoSave has an extensive global presence across multiple industries including mining, Oil & Gas, utilities, food and beverage, life sciences and the automotive industry, clients include Rio Tinto, BHP Billiton, Chevron, Toyota, BMW, Tesla, Nestle, Mars, Proctor & Gamble, Water Corporation, Unitywater, 3M, Sydney Airport and Golden Bay Cement. MDT AutoSave are continually developing their software to allow for a greater range of product integration and are fully supported in Australia by their main distribution channel partner, Schneider Electric. Automation IT are an approved MDT AutoSave system integrator.
Versiondog is a vendor independent change management system that seamlessly integrates with all the major PLC, SCADA, Telemetry and HMI hardware platforms such as Schneider Electric, Rockwell Automation/Allen Bradley, GE, ABB, Siemens, Omron and many others. Versiondog inception started in 2007 and since then it has developed a loyal following due to its ease of integration and compatibility with a wide range of automation and process systems, clients include Audi, BMW, Ford, GM, Porsche, Tetra Pak, GlaxoSmithKline, Anglo American mining, STIHL, Coca-Cola, AIRBUS and Bayer. Automation IT are an approved Versiondog system integrator.
Proficy Change Management (PCM) software is a GE product that was developed and installed over many years for a wide range of clients and industries globally. Automation IT were instrumental in the ongoing development and support for many Australian PCM sites.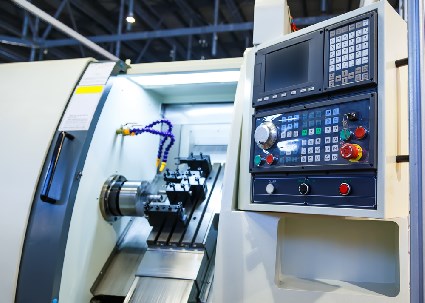 Expert advice and services
Automation systems are typically complex solutions, having a dedicated change management system correctly implemented lowers the risk of major disruptions due to system changes that are not tracked or do not have the ability to be rolled back promptly or accurately.
Automation IT are experienced in the development, implementation and support of change management systems. We are able to provide customised solutions for a wide range of hardware and software platforms and ensure your change management system is designed and implemented correctly in order to make the most of the process data.